Classic Ticket – 1 DAY, Big Bus New York
If you're looking for an overview of Manhattan, the Classic Tour is the perfect choice.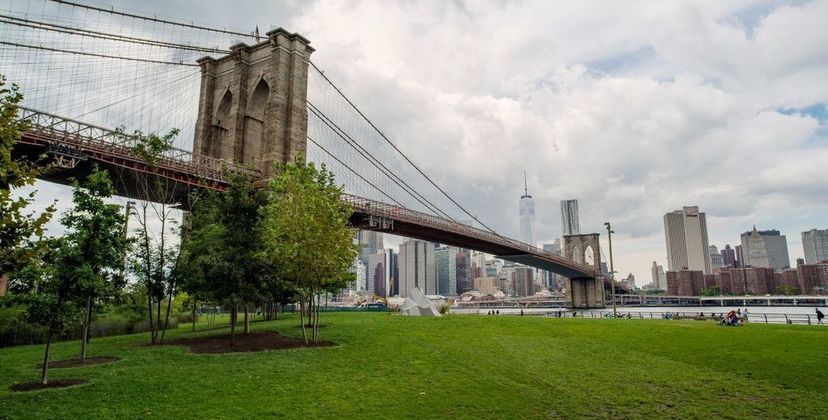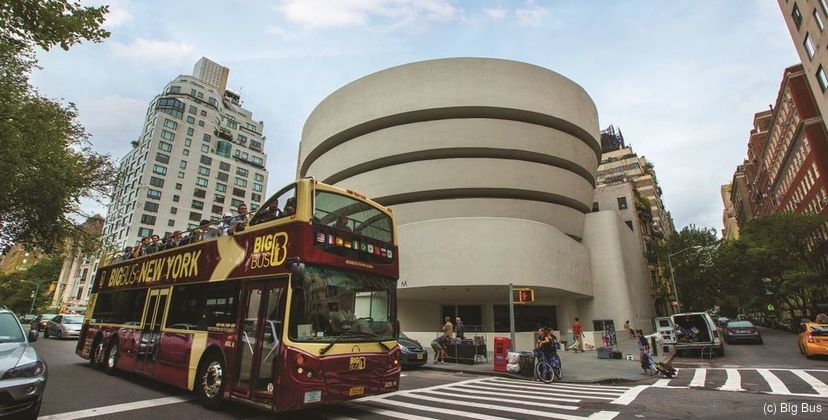 (c) Big Bus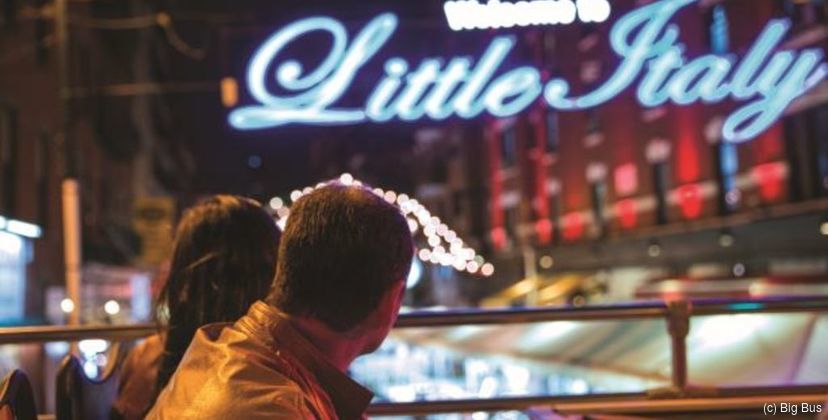 (c) Big Bus
The Classic Tour takes you to some of New York's most famous attractions and greatest landmarks, such as the Empire State Building, the Statue of Liberty, Chinatown, Little Italy, Wall Street, Broadway and Times Square.
See the icons in a New York minute!
What will I see during the tour?
This tour gives you access to the Downtown and Uptown Hop-On, Hop-Off Loops allowing you to explore all the highlights that Manhattan has to offer. Heading downtown you will see New York's famous landmarks; from Times Square to the Empire State Building and the world famous Brooklyn Bridge. On the Uptown Loop, you will see parts of Midtown, including Bryant Park and Grand Central Station, before heading north to catch views of Central Park and Museum Mile. Hop on or hop off at your leisure to create your own customized journey around the city. These unique loops stop at 24+ key points of interest all around spectacular New York. Big Bus Tours really is the best way to discover all that New York has to offer.
Where do I board the bus?
Recommended stops are:


M&M's World 7th Ave.& W 48th St.

Times Square East – W 42st and Broadway.

Empire State Building / Koreatown – 5th Ave & W 32nd St.

Redeem printed vouchers as well as digital vouchers with a barcode/ QR code at any Big Bus stops (please refer to the map), from the bus driver or a member of staff at the stop.
Top