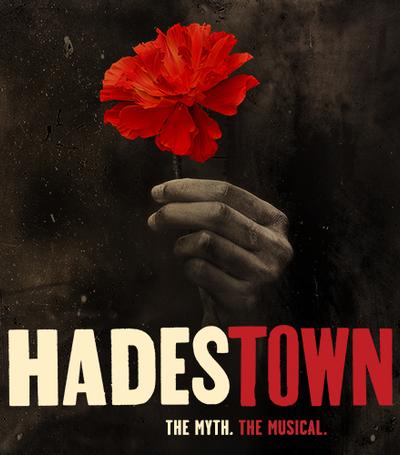 Hadestown is the acclaimed new musical by celebrated singer-songwriter Anaïs Mitchell and visionary director Rachel Chavkin.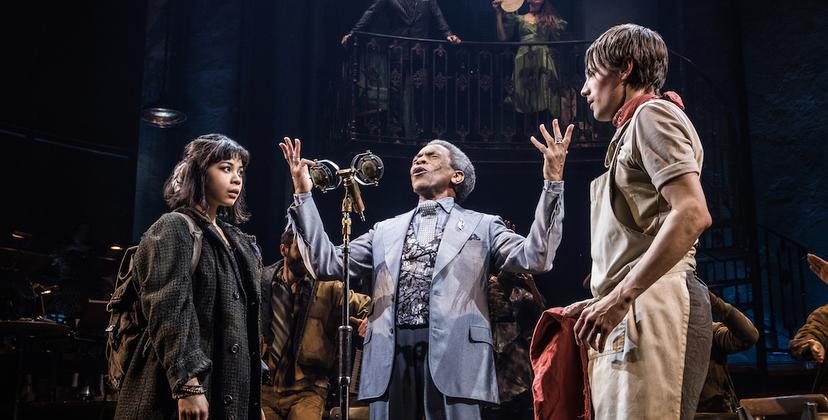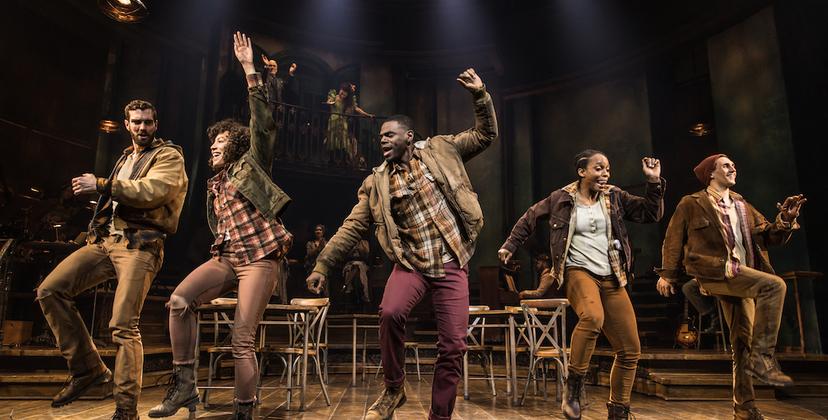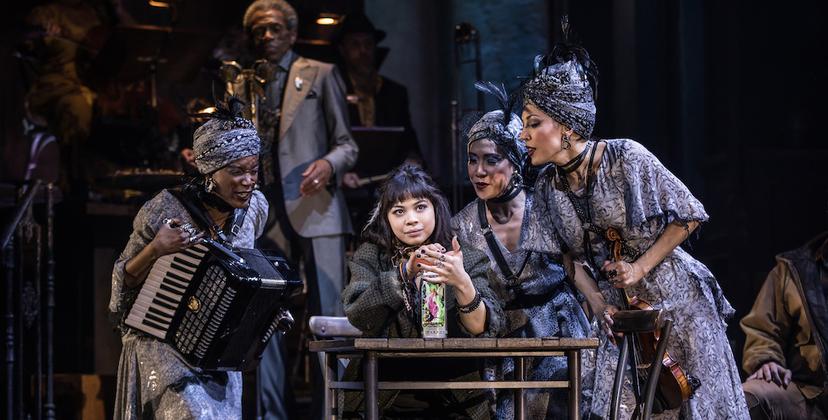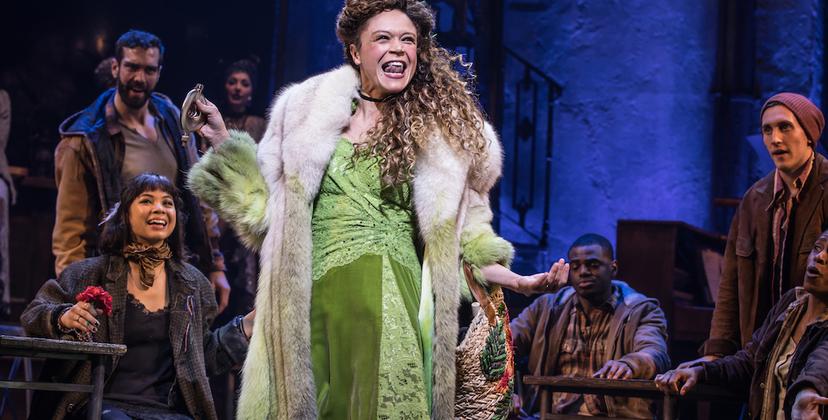 Performed by a vibrant ensemble of actors, dancers and musicians, Hadestown delivers a deeply resonant and defiantly hopeful theatrical experience.
What is Hadestown about?
Hadestown follows two intertwining love stories — that of young dreamers Orpheus and Eurydice, and that of king Hades and his wife Persephone — as it invites audiences on an epic journey to the underworld and back. Mitchell's alluring melodies and poetic imagination pit nature against industry, faith against doubt, and love against fear.
Welcome to the intriguing and beautiful world of "your next musical theater obsession" (Vogue).
Audience
Children under the age of 4 are not permitted in the theatre.
Cancellation and refund
Please note changes or refunds are possible only if made 15 days before the performance date. This policy applies only to tickets purchased at places.events. If you are buying tickets from the box office or another website, please check their cancellation policy as it may be different.
Notification
• MASKS OPTIONAL - All guests are strongly encouraged to wear a mask in the theatre to protect themselves and others, but it is no longer required.

View Details and Terms & Conditions
Buy tickets for Hadestown in New York City
Top