Noshwalks, The Food Walking Tours of Manhattan
Is it any wonder that New York City is one of the world's greatest culinary capitals? The Noshwalks food tours will reveal the hidden gems of NYC.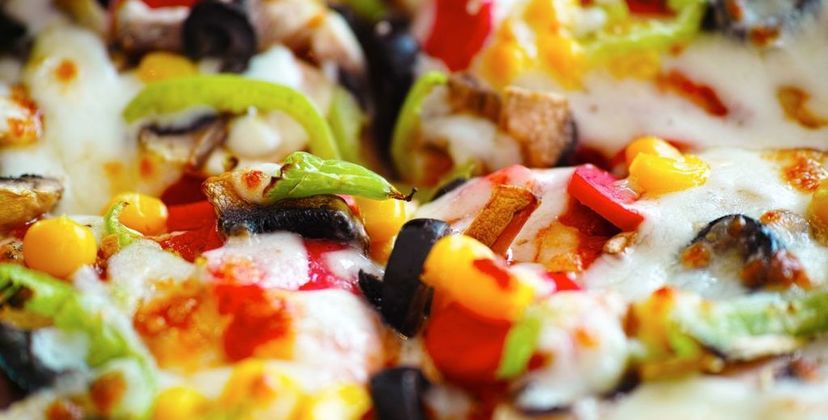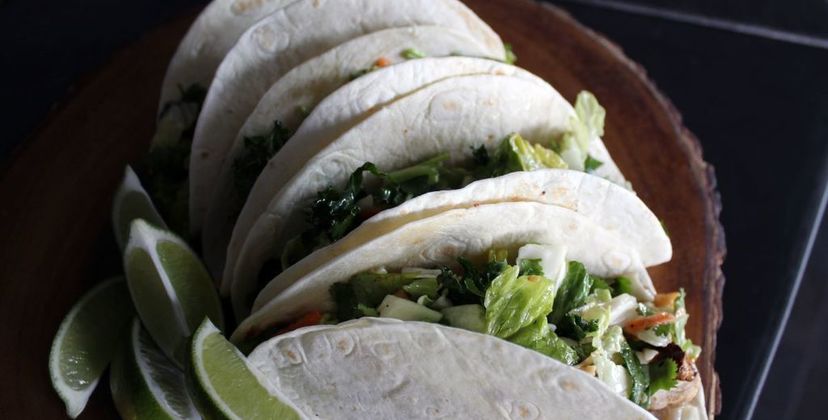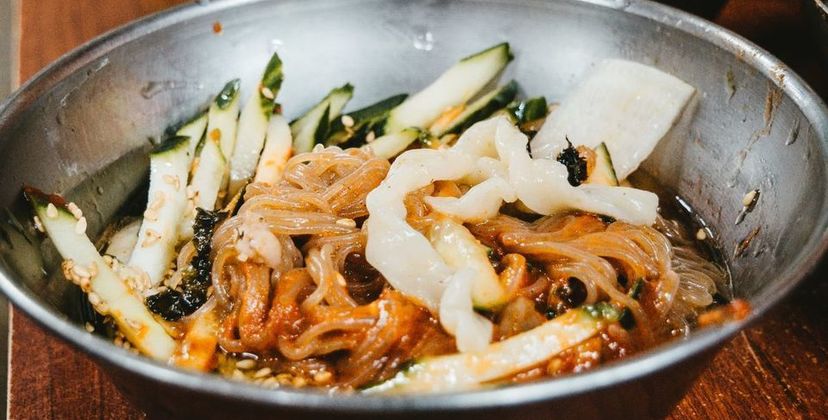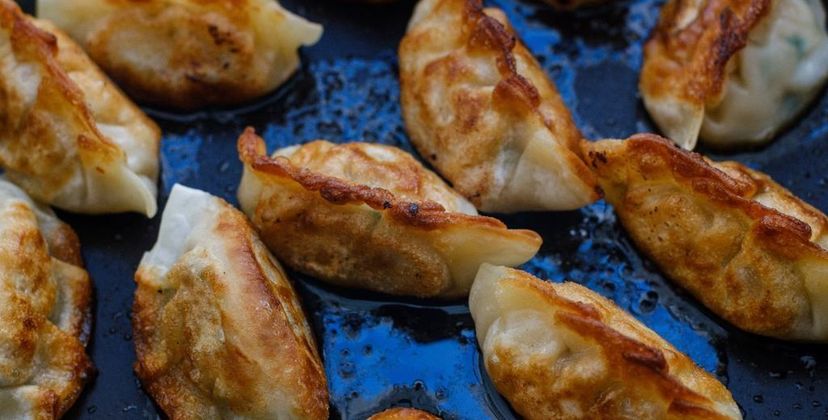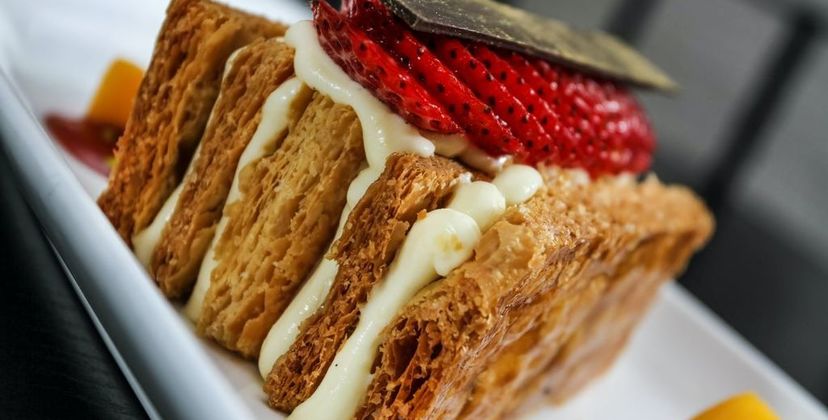 Noshwalks will guide you through the culinary playground of New York City in an experience that is part food history, part exploration and part education.


Experience New York's diverse food culture through the eyes of a local with Noshwalks, the leading food tour company in NYC. Led by native New Yorkers and handpicked food experts, the Noshwalks team creates unforgettable experiences for tourists and locals alike. Their original tours take you to off-the-beaten-path eateries or iconic staples that are too good to be missed. Whether you want to explore the best bagels, pizza, vegan or gluten free food in the city.
Delicious Harlem (Mondays, Wednesdays, and Fridays)
A 3-hour long epicurean journey through the diverse neighborhoods of Harlem. This neighborhood has been graced by those whose cultural traditions are steep in culinary history. You'll visit local Harlem hot spots that each have their own unique spin on Jamaican, West African and Southern comfort foods. Savor a taste of pepper soup, slurp Jollof rice, and nosh on injera bread – it's as delicious as the neighborhood is diverse.
Slices of Midtown (Tuesdays and Thursdays)
Get to know the three ethnic cuisines of the city — Korean, Persian and South Asian. Led by a local guide, the tour starts with kimbap, a Korean sushi roll; lamb kebabs; temple food from Japan; halal chicken tikka masala; New York-style pizza with hard-core toppings; traditional Persian breakfast; Pakistani burritos; Indian sweets from tiffin.


Sip on a custom cocktail to cool off from the Midtown heat or pick your favorite beer or wine.
Upper West Side (Wednesday, Saturday, and Sundays)
Full of delicious flavors and surprises, this tour will take you through many different cuisines, each with its own special culture that you will only get to experience in New York City.


Savor world cuisine at Ethiopian restaurants on Amsterdam Avenue or hot dog stands on Broadway, and sample neighborhood gems off the beaten path. Enjoy a taste of Shanghai mini-dumplings, new-classic Jewish cuisine, and old-school Italian deli sandwiches.
How much does a tour cost?
Each 3-hour tour is $55 per person.
How do I book the tour?
Please choose the date in the calendar and purchase the tour online. You will receive the confirmation and the tour guide meeting details by email.
Top