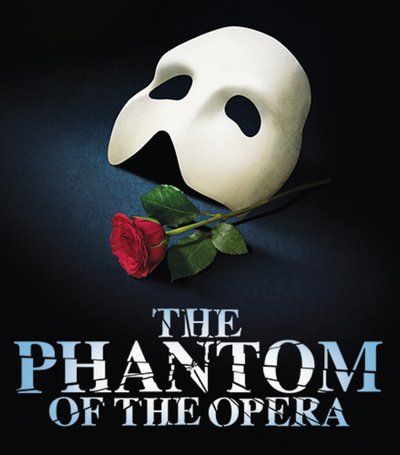 Winner of 7 Tony Awards including Best Musical, Phantom is now the longest-running show in Broadway history.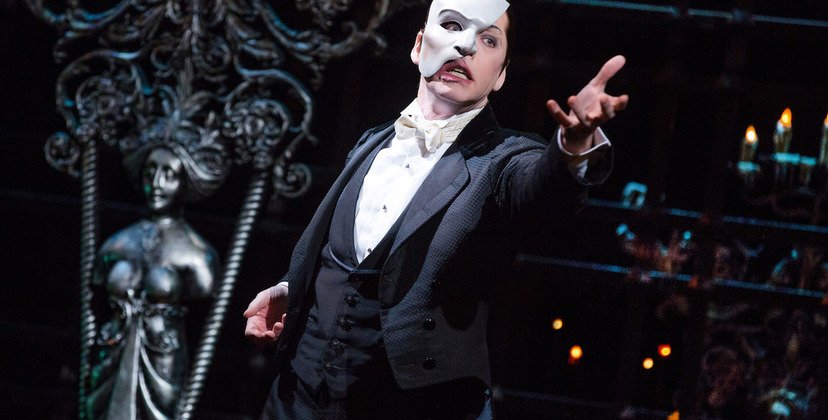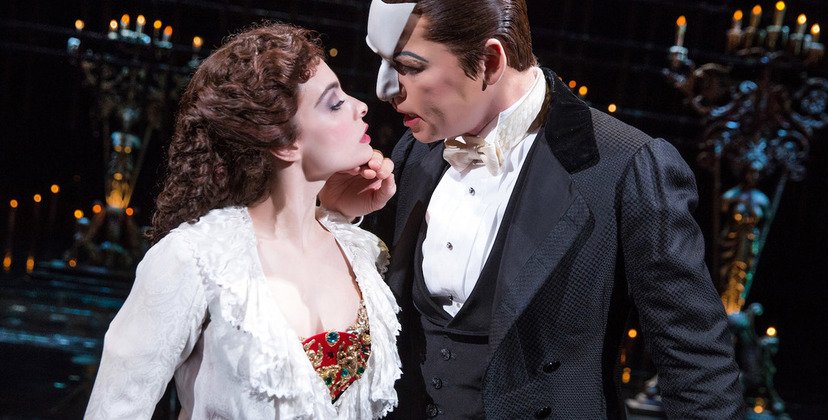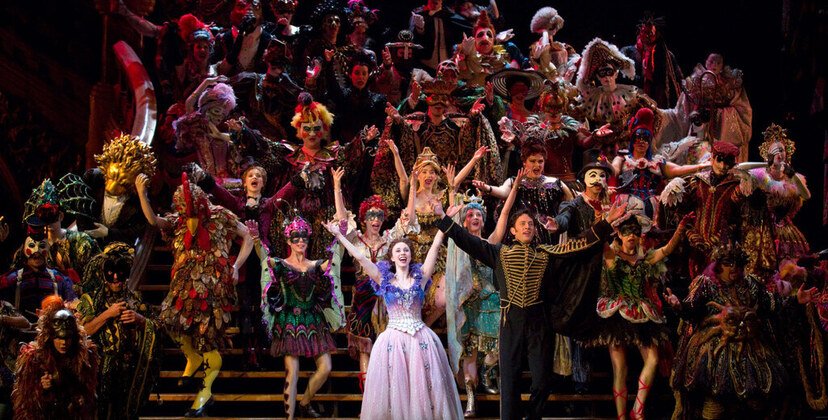 The Phantom of the Opera is perfect for the first acquaintance with Broadway. This classic by Andrew Llloyd Webber is a must-see in New York City.
What is The Phantom of the Opera about?
The musical tells the story of the hideously deformed Phantom who lurks beneath the stage of the Paris Opera, exercising a reign of terror over its occupants. The phantom falls in love with the young soprano and devotes himself to creating a new star for the Opera by nurturing her extraordinary talents and employing all the skills at his disposal.
Running time
2 hours and 30 minutes, including one 15 minute intermission.
Where to buy tickets for The Phantom of the Opera
There is a reason Phantom is the longest-running show on Broadway. It is as popular as when it opened in 1988. Tickets can be purchased online right here at places.events or at the Majestic Theatre's box office. Please note tickets for the same day performances might not always be available for purchase from the box office.
Is the show appropriate for all ages?
Please note children under the age of 4 are not permitted in the theatre.
The show is appropriate for all ages.
Is there a dress code?
There is no official dress code in Broadway theaters. Smart casual is recommended.
Cancellation and refund
Please note changes or refunds are possible only if made 15 days before the performance date. This policy applies only to tickets purchased at places.events. If you are buying tickets from the box office or another website, please check their cancellation policy as it may be different.
Notification
For performances through February 28, 2022:

• MASKS REQUIRED: All guests must wear a properly fitting mask over the nose and mouth in the theatre except when eating or drinking in designated areas.
• VACCINATIONS REQUIRED: Everyone ages 12 and older must be fully vaccinated with an FDA or WHO authorized vaccine to attend a show. Children ages 5-11 must be vaccinated with an FDA or WHO authorized vaccine OR present a negative test to attend a show. Be ready to show proof of vaccination at the theatre.
• Children under 5 and people with a medical condition or closely held religious belief that prevents vaccination may show proof of a negative COVID-19 test. Testing results must be provided by a qualified lab, administered by a heath care professional.
• PHOTO ID: Guests ages 18 and older must present a valid government-issued photo ID. Guests under 18 may also show a school ID, birth certificate or social security card (photo not required). Guests under 12 must be accompanied by an adult who meets the above requirements.
• Guests who do not comply with these policies will be denied entry or asked to leave the theatre.

View Details and Terms & Conditions

For performances starting March 1, 2022: policies will be announced at a later date.
Buy tickets for The Phantom of the Opera in New York City
Top