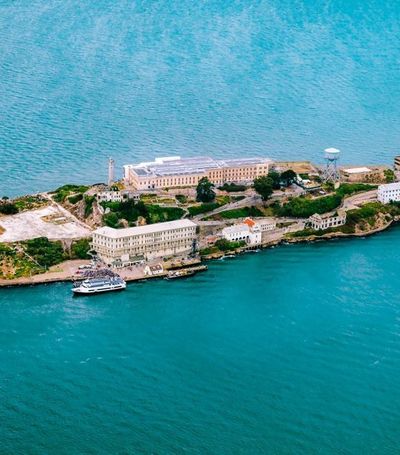 Discover the most infamous federal prison in America—Alcatraz Island.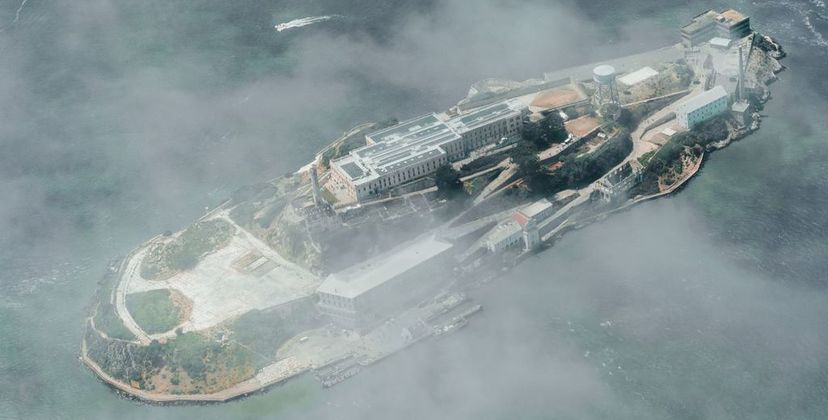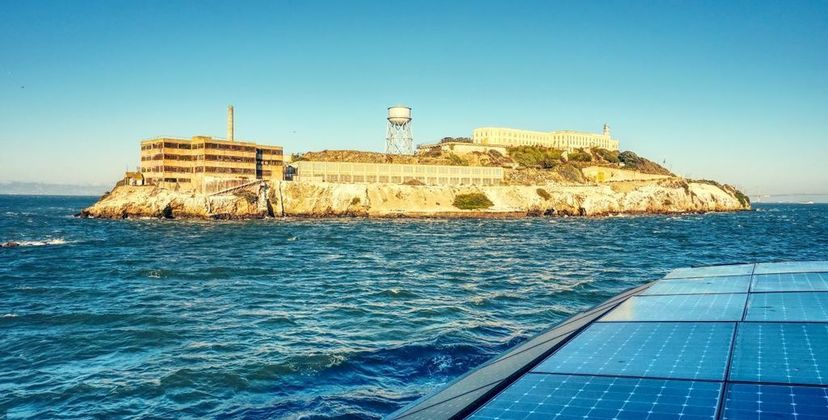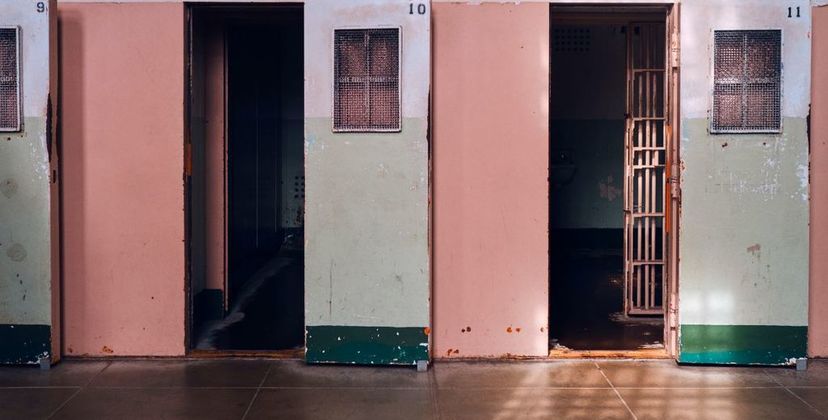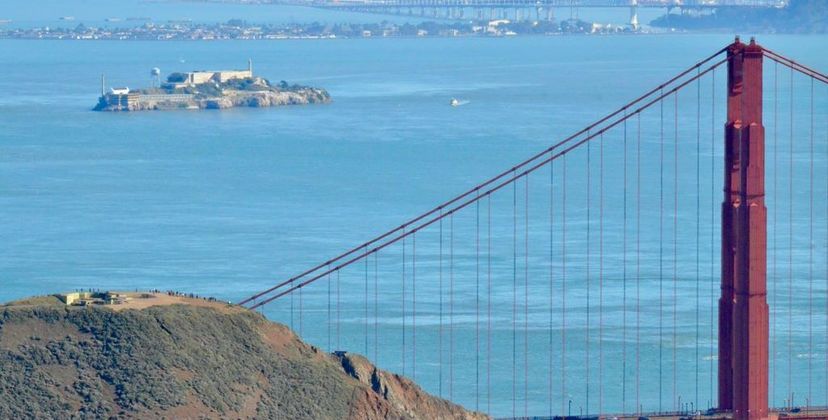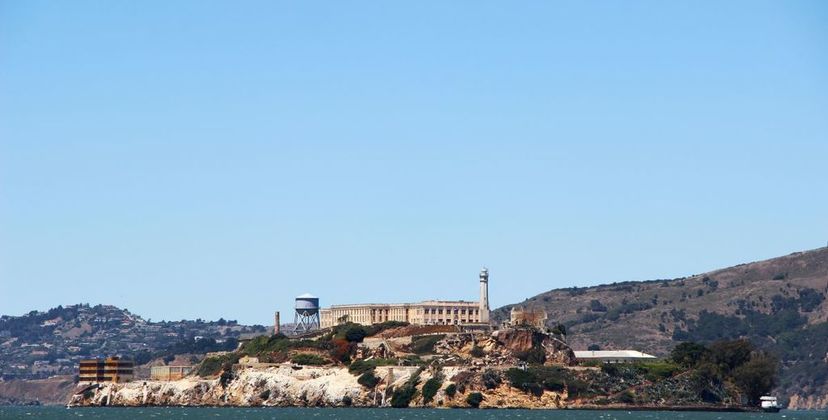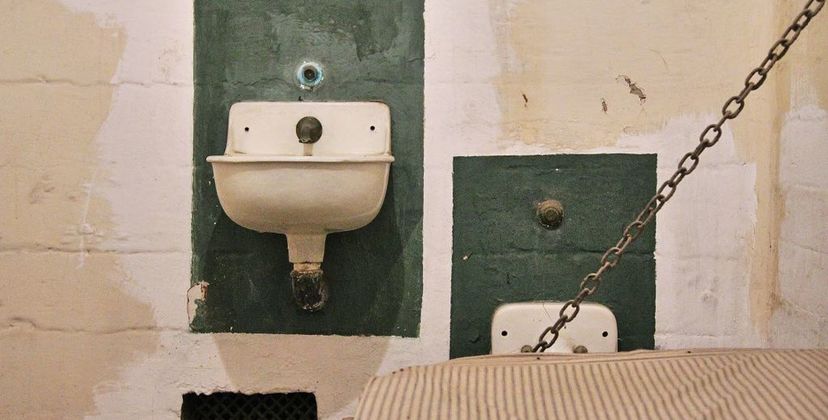 The Alcatraz Island Day Tour explores all the fascinating aspects of the infamous penitentiary that once housed America's most notorious criminals and is now a National Historic Landmark.
Tour highlights
Round-trip ferry service to Alcatraz Island with ample social distancing and plenty of fresh air


Admission to the Alcatraz Cellhouse for all visitors taking the award-winning "Doing Time: The Alcatraz Cellhouse Tour (Cellhouse Audio Tour.)


Access to outdoor historic spaces such as Eagle Plaza, the Recreation Yard, the Sallyport, and the Rose Garden


Access to the New Industries Building, which includes a fascinating exhibit commemorating the 50th anniversary of the influential Occupation of Alcatraz by Indians of All Tribes


View political messaging left by Indians of All Tribes during the 1969 Occupation


Scenic vistas and iconic, close-up views of the exteriors of the Cellhouse, Building 64, Warden's House, Water Tower, Officer's Club and Model Industries Building


NPS Golden Gate App - with interactive map, tours, historical information, stories and pictures of Alcatraz, Muir Woods, Marin Headlands and many other sites within the Golden Gate National Recreation Area.
Tour schedule through May 31st, 2021
10 AM - 3 PM, Fri - Mon


2 PM - 5 PM, Tue - Thu
Tour schedule from June 1st, 2021
11 AM - 3 PM
How long is the tour?
Each ferry ride, the departure to Alcatraz Island from San Francisco and the return ferry to Pier 33 Alcatraz Landing from the Island, takes about fifteen (15) minutes. You can stay on Alcatraz Island as long as you like, but please plan for three (3) hours to enjoy the Cellhouse Audio Tour, view the exhibit, and explore the Island. It is recommended that you arrive at least forty-five (45) minutes prior to your departure time.
Important information
Please note: the roads and walkways on Alcatraz are steep. The distance from the dock to the Cellhouse is approximately 1/4 mile (.4km) and the elevation change is 130 feet (40 meters), the equivalent of walking up a 13-story building. The roads and walkways are wide with several places to stop along the way to rest and take in the breathtaking views.


Comfortable athletic or walking shoes are strongly recommended.
Where to Meet
Pier 33 Alcatraz Landing


Guests need to be screened in order to access Alcatraz Landing. Screenings include temperature checks and health-related questions. Face coverings are required throughout the Alcatraz experience.
Top