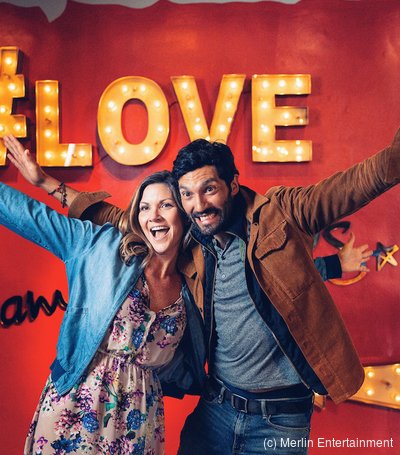 (c) Merlin Entertainment
No ropes. No boundaries. No limits.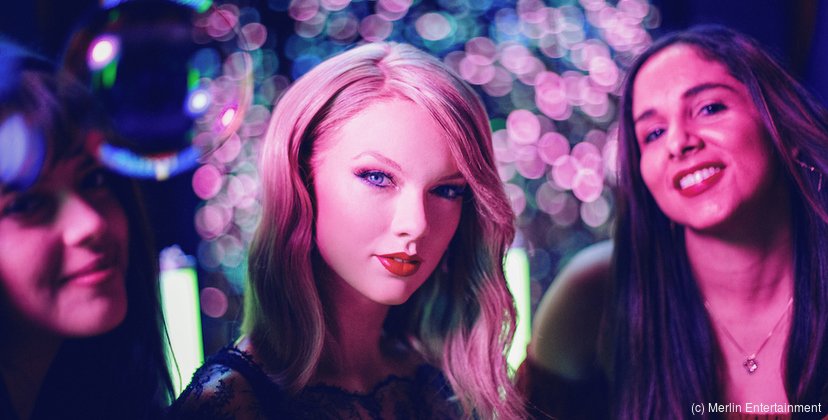 (c) Merlin Entertainment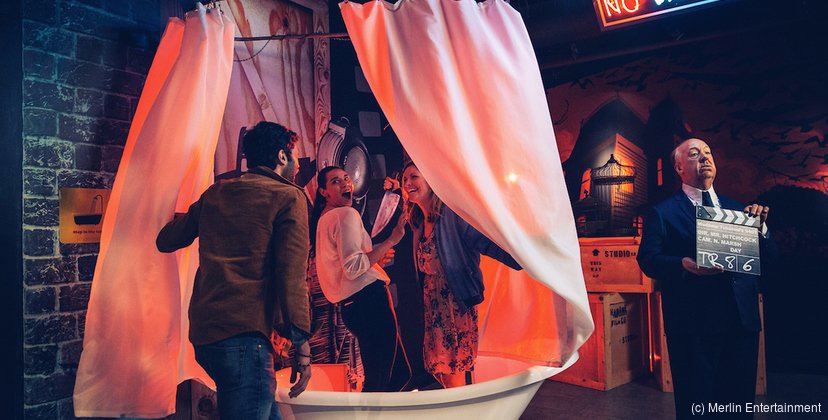 (c) Merlin Entertainment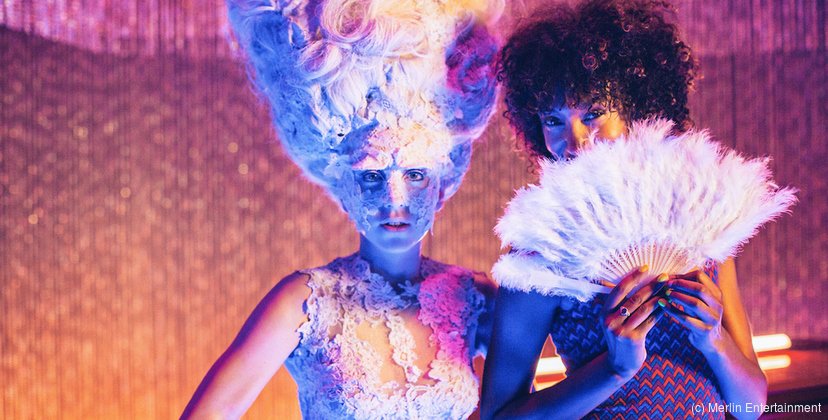 (c) Merlin Entertainment
Walk among today's biggest stars and Hollywood legends at Madame Tussauds in San Francisco! Enjoy the ultimate star-studded walk through the world of celebrities and historical figures at Madame Tussauds Wax Museum.


Madame Tussauds transports guests from the moment they hear their names whispered through the tunnels of stars on arrival, to intimate interactions as though they had actually met the famous celebrities face to face.


This is your chance to get closer to your icons than ever before! Sounds fab, right? Step onto the court and shoot hoops with Steph Curry or jam on stage with Jimi Hendrix to experience the full "Spirit of San Francisco." Tech leaders like Mark Zuckerberg and Bill Gates… They're all inside – come say hello! It's not just an experience, it's a RUSH. Strike a pose with Beyoncé and sparkle center stage with Adele. Get behind the camera with Steven Spielberg, and GASP! It's George Clooney! Cozy up with him on the sofa. Calling all selfie lovers and partygoers! There are two floors of famous fun!


What is inside?
Madame Tussauds Wax Museum in San Francisco has several zones.


Leaders & Entrepreneurs

Sports Zone

A-List Zone

Spirit of San Francisco

Music Zone

Film Zone


A special exhibit, the Alcatraz: The Breakout Escape Room, is the experience not to be missed!
Top