Ripley's Believe it or Not!
Ripley's
175 Jefferson St, San Francisco, CA 94133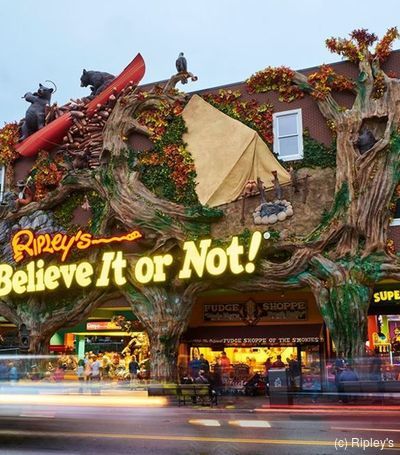 (c) Ripley's
Curiosity seekers have no fear. The best attraction for family fun on Fisherman's Wharf!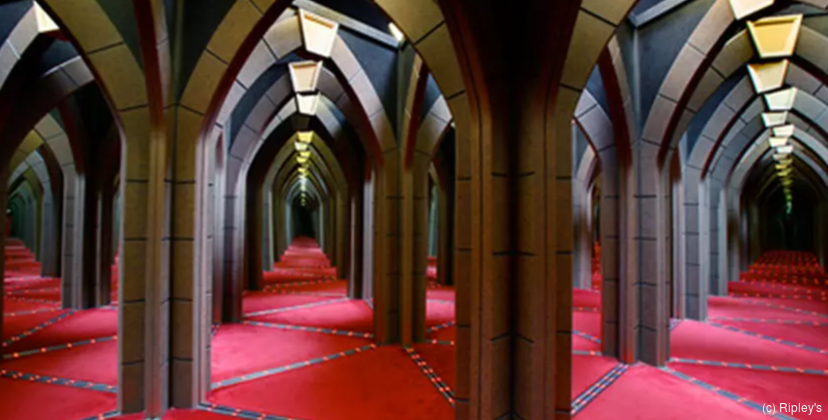 (c) Ripley's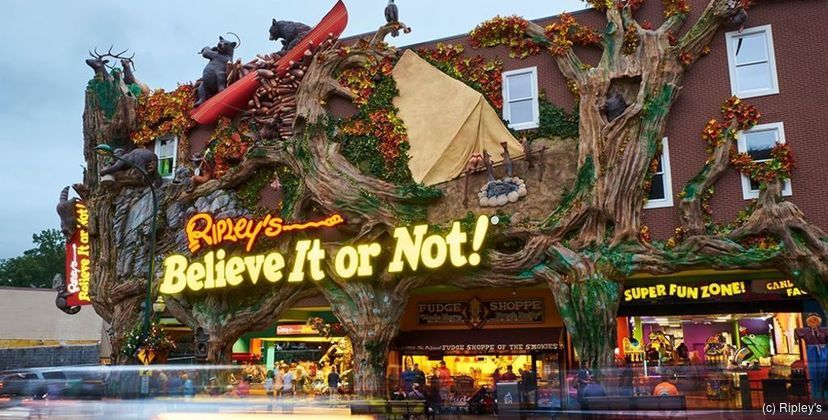 (c) Ripley's
You'll be amazed at the things you never knew existed!
Ripley's Odditorium
From shrunken heads to an Egyptian mummified foot and incredible artwork will leave you amazed. Experience the bizarre, explore the mysterious, and enjoy the weird at Ripley's Believe It or Not!
Ripley's Marvelous Mirror Maze
Enter our enchanting labyrinth! Embellished with LED lights and infinity mirrors, it's time to challenge your perception and sense of direction. No one can escape the allure of Ripley's Mirror Maze! Challenge yourself by going with a group or even entering alone to see how fast you can find your way out!
Hours
Sundays -Thursdays: 11 am - 6 pm

Fridays and Saturdays: 11 am - 8 pm

Ripley's is closed on Tuesdays and Wednesdays.
Top